I know how to make a lot of money FAST
I've documented my trades and lifestyle for 2 years now on my youtube channel. I've proven time and time again that i can flip accounts!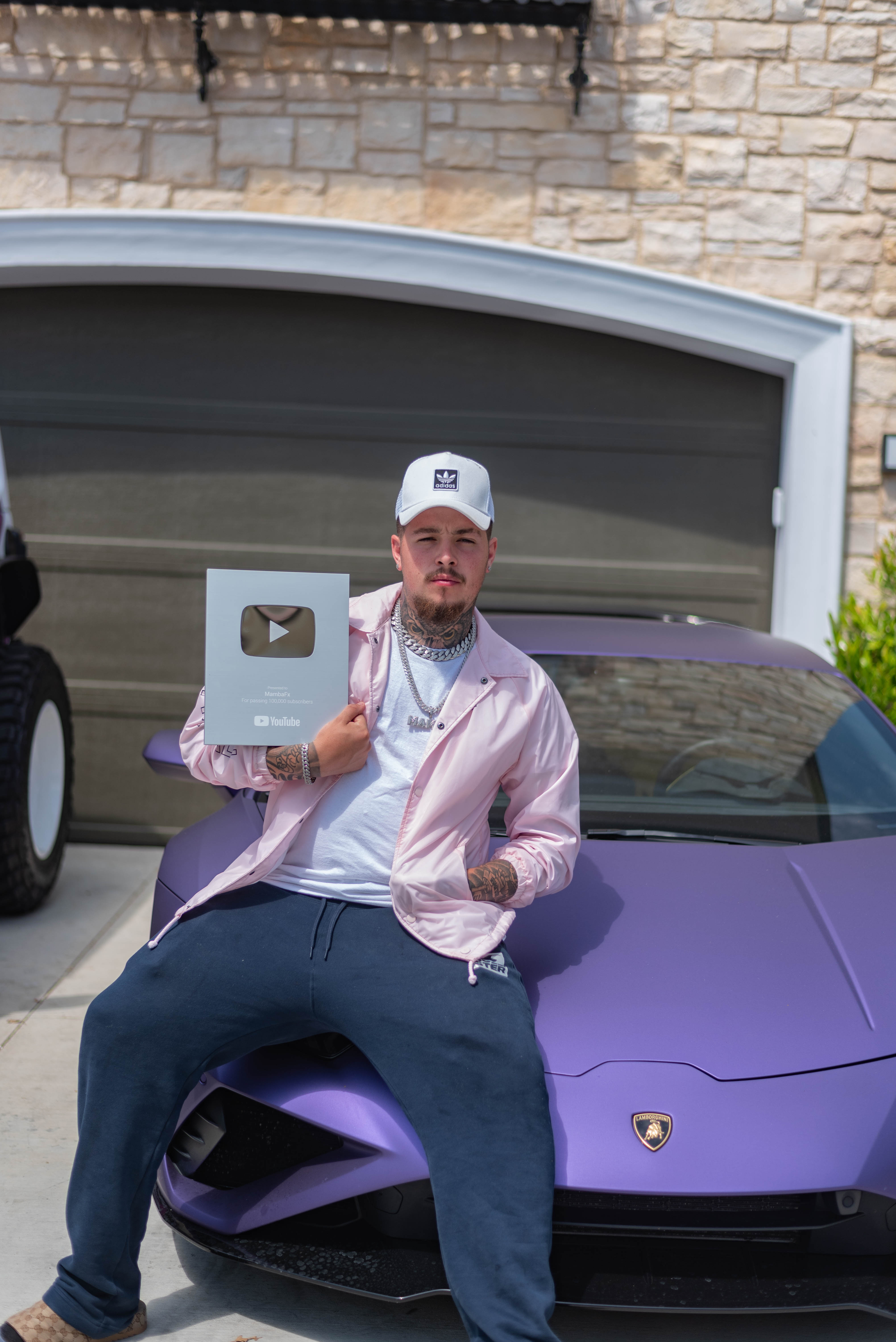 About Mamba FX
My name is MambaFX and I've been trading the forex markets for over 5 years. In the span of the last 3 years I was able to flip $100 into $5,000,000 by simply scalping the markets.
The first 2 years of my trading career I spent losing money over and over again and wasted hours and hours of trying different strategies that just never worked for me. That was until I discovered and created the ScalpersRus strategy!
Making things simple and sticking to my own plan did wonders for me and I've officially been profitable for 3 years being able to travel the world with my 5 kids and beautiful wife, life has never been more amazing then now. The powers of forex are truly insane.
I have students who have found major wealth and now will never work again and that's what I love. Making money is great but making millionaires is what really makes me happy! With over 2000 testimonials I feel very accomplished in my journey to change peoples lives but I need more. I won't stop until I see more and more life's changed because of what I can do for people. It's HUGE passion!!
N
ow you have the chance to become financially free. Remember , you choose your own destiny and it's time you make a change! Can't wait to see you inside 🔥


Check out what Joel had to say about ScalpersRus..